With Wings of Grace
End of Life Doula Services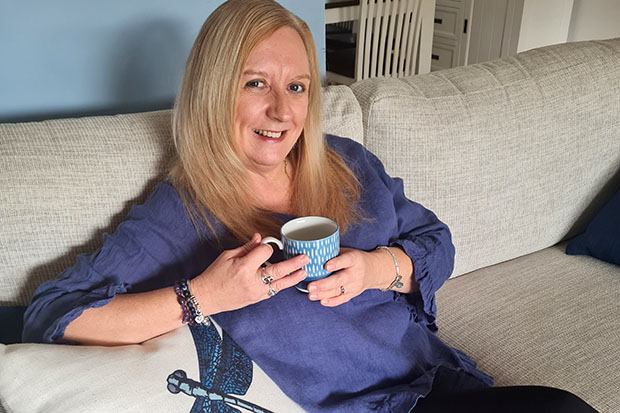 Engaging an End of Life Doula can help you to change the ending of life into something that is intimate, authentic and meaningful in a deeply enriching and healing way.
My name is Kylie Gangemi, and I am a trained End of Life Doula, Funeral Celebrant, Meditation Teacher and Educator based in the Hunter Region of NSW. I provide practical information and resources combined with compassionate guidance and support for people wanting to plan for their end of life, and/or who are needing reassurance and care to manage life transitions including the years, months or days before end of life. I also provide grief and bereavement support specialising in supporting families, carers and young children.
By exploring all your options and choices in line with your values, beliefs and needs, and by accessing my support as an End of Life Doula, a better end of life experience for you, your family and friends will be achieved. You will feel comforted in knowing that a continuum of support and holistic care will be provided for you and your loved ones.
Read More
How I can support you
Practical & Compassionate Care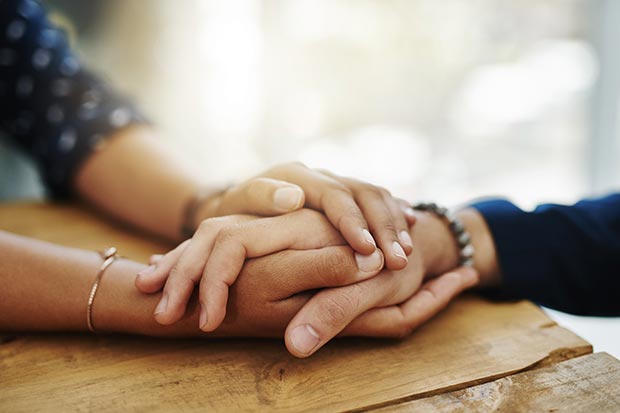 An End of Life Doula provides practical, emotional, psychosocial and spiritual support, helping to demystify death and dying for those nearing their end of life and for those close to them. An End of Life Doula adopts a holistic heartfelt approach to providing a continuum of care up to, including and beyond the time of death, walking alongside families through the many stages of life.
Would you like to know more?
Latest from our blog
Supporting your Journey
End of Life Planning
Here is an interview that I did last year with Julie Fletcher from Doula Connections about End of Life Planning. Happy viewing!
Read More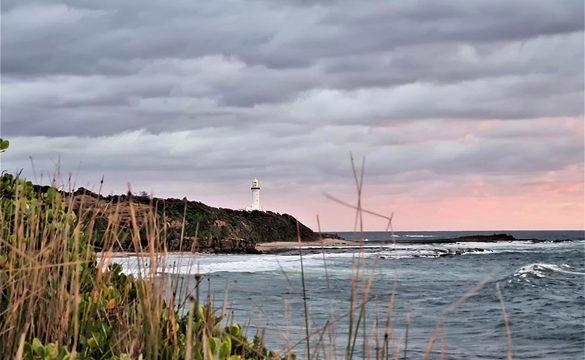 Loving Awareness Meditation
Hello and welcome. Please find a space either lying down or sitting in a comfortable chair. Ensure you are warm and there are no distractions. Close your eyes and become still for our Loving Awareness Meditation. Your browser does not support the audio element. .
Read More
Quotes
Soulful Thoughts
Perhaps they are not stars but rather openings in heaven where the love of our lost ones pours through and shines down upon us to let us know they are happy.

Unknown

Live as if you were to die tomorrow. Learn as if you were to live forever.

Mahatma Gandhi

There is love in holding and there is love in letting go.

Elizabeth Berg

Seeing death as the end of the ocean is like seeing the horizon as the end of the ocean.

David Searls

We're all just walking each other home.

Ram Dass

Death is not extinguishing the light; it is only putting out the lamp because the dawn has come.

Rabindranath Tagore

I love you neither with my heart nor with my mind. My heart might stop. My mind can forget. I love you with my soul because my soul never stops or forgets.

Rumi

When the heart weeps for what it has lost, the soul laughs for what it has found.

Sufi Aphorism